Our Company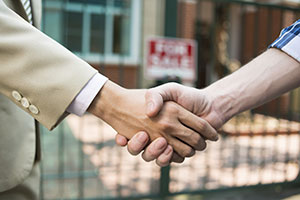 Founded in 2005, We Buy North Texas Homes is a boutique family owned and operated real estate investment firm that combines all of the expertise home sellers need to manage the process from assessment through close. We take the stress and wait out of the home sales process – so homeowners can move on. We're known as the BEST people when you're looking to sell your home in Plano or someone to buy your home in Plano. Need cash fast? We can help. Need to sell your home fast? We can help. Want a no-hassle cash home buyer experience? We can help. Our office is located in Plano, Texas, but we service nearby communities such as Plano, McKinney, Frisco, Allen and Richardson. All with a best-in-class fast-home-buying experience.
Cash Home Buyers
We buy your home in Plano, Richardson, McKinney and other North Dallas suburbs. Need to sell your house fast? Call us today. We'll give you a free phone consult and work with you QUICKLY to get the best price on your home for sale. We do ALL the hard work, making it EASY for you to sell your home, fast!
Our signature solution accelerates the close, helps to protect a homeowners' credit reputation, and keeps our Texas neighborhoods beautiful and thriving. A hard-working team of locals, we roll-up our sleeves to handle all aspects of the property transfer.
We Buy Homes for Cash in Plano & Environs
Our ability to not only survive but also expand through word of mouth referrals alone during our first five years – even amidst one of the most challenging periods in real estate history – speaks to the value and integrity we offer. We're proud to uphold a stellar business reputation for our win/win solutions that serve both our customer's and the community's best interest.
We Buy North Texas Homes is conveniently located in Plano, Texas and serves the greater Dallas, Fort Worth, and surrounding regions.