Our Process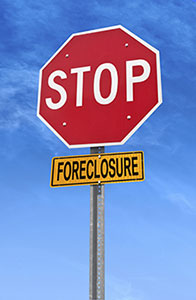 Fast-track your home sale and go from consultation to close sooner and more conveniently than you could with a typical real estate transaction. Stop foreclosure processes in their tracks, paying no out-of-pocket expenses, no closing costs, no commissions, and no fees. No one can buy your home in Plano faster. No one can be utilized to sell your home faster in Plano. We buy your home FAST.
Here's how it works!
Fill-out our online form or call 214-227-7669 to request a free, no-obligation property assessment.
We'll contact you within 48 hours to schedule a convenient time to qualify your property.
We'll crunch the numbers and present a fast and fair offer to buy your home.
If you accept our offer, we'll take care of all documentation, court filings, and paperwork. (If you don't accept our offer, you still keep your free home assessment as our gift to you.)
We'll schedule the close, transfer the deed, and hand you a check for the proceeds.
It's that easy! Find out why so many homeowners have turned to us to simplify and expedite the sale of their home. Give us a call, today! There's no obligation. Not in Plano? Don't worry. We're the best-in-class system to buy your home fast in McKinney and Frisco, Allen and Richardson, and even The Colony or Mesquite. We buy your home fast in Richardson. We sell your home fast in Allen. We buy and sell houses ALL DAY LONG from McKinney to Richardson, The Colony to Mesquite, and of course right here in good old Plano, Texas.